Elections for the 2022 Golden Classic are coming up – and this year too, your judgment is needed. Because the results will come from you, dear readers! There are big prizes to be won. First and second prize: a set of Sprint Classic tires from Vredestein, perfect for your vehicle!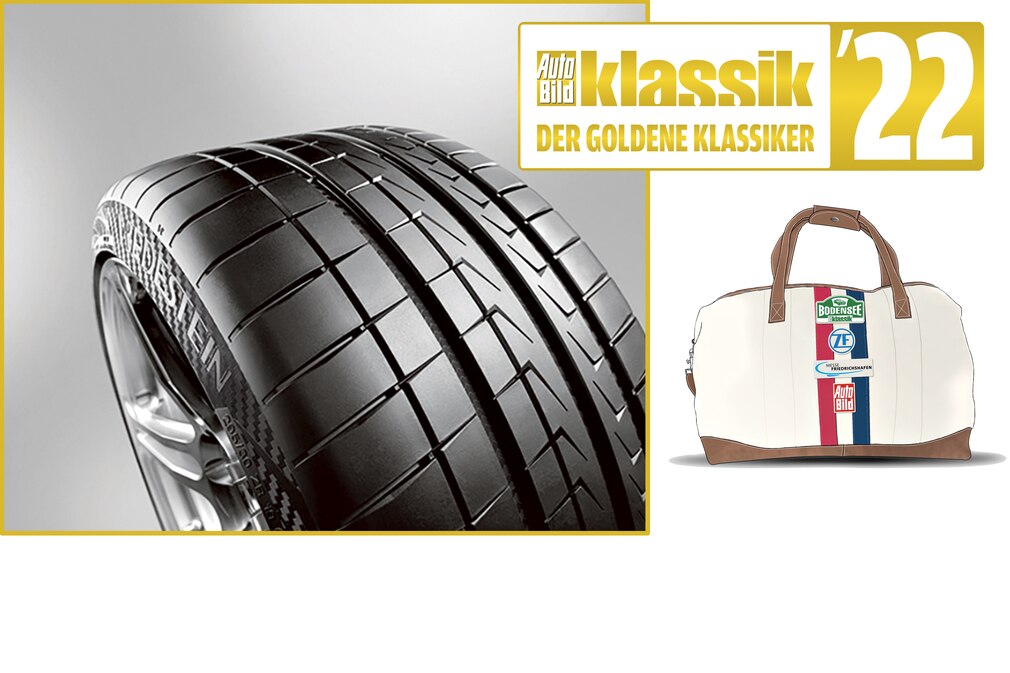 A total of 50 young and old from Alfa Romeo to VW and Willys have been nominated, all of whom will celebrate milestone birthdays in 2022. The candidates are divided into five different categories. Click and select your favorite classic in each category.
We focus not only on cars, but also on the classic car scene and, of course, on the people who have made an extraordinary contribution to it. That's why we also present the nominated candidates for Find of the Year, Restoration of the Year and Person of the Year. As in 2020 and 2021, the jury will decide the winner.
But you yourself decide which vehicle wins in the selection of the 2022 Golden Classic. You can vote until August 17, 2022. We give attractive prizes among all participants. Enjoy and good luck!