A BMW M5 that costs more than a new Ferrari or Lamborghini? There isn't any? But! However, the M5 E34 shown here is anything but an ordinary M5. The special "20 Years BMW Motorsport" model was only made 20 times in 1992 and has been a sought-after collectible for years!
The M5 is offered by the "Mint Classics" dealership, which specializes in rare young and old alike, with a particular focus on BMW. All 20 copies of a special model are numbered and the 18/20 number must be unique in terms of condition. The reason is simple: with less than 5,000 kilometers, we are practically talking about a car that is only 30 years old.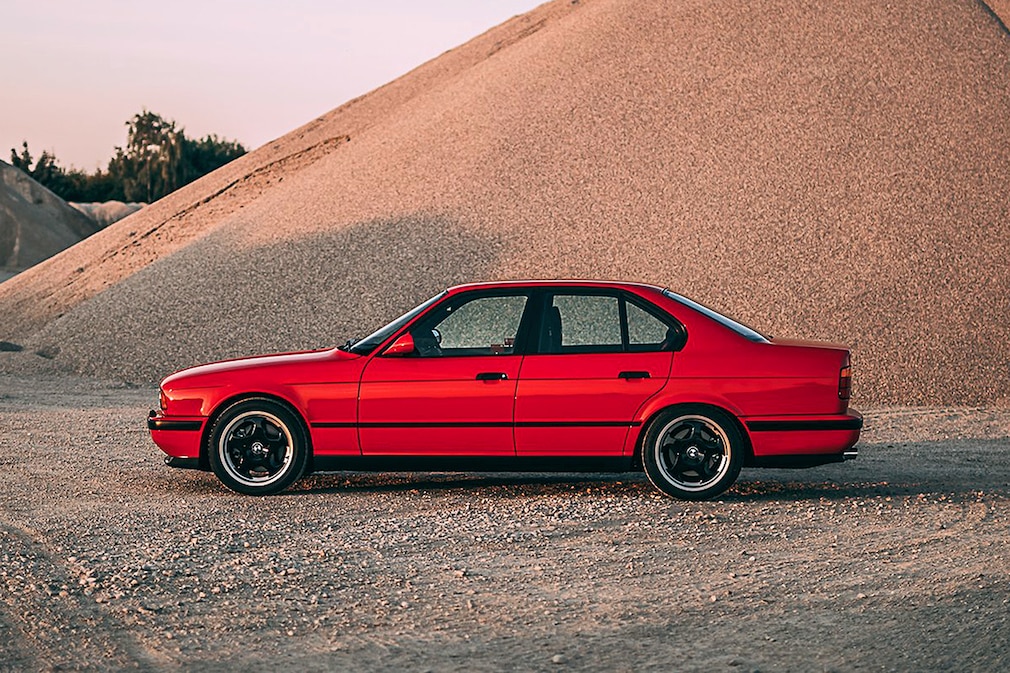 All 20 copies are painted in "Mugellorot".

Therefore, it is not surprising that this M5 is presented in absolutely perfect condition in the advertising photos. The paint in "Mugellorot (274)" shines as brightly as when it was shipped in 1992, the plastic trim parts don't fade and the 17-inch rims (Styling 21 M System II) are affectionately christened throwing stars or paddle wheels by BMW fans with black stars looking fresh ready .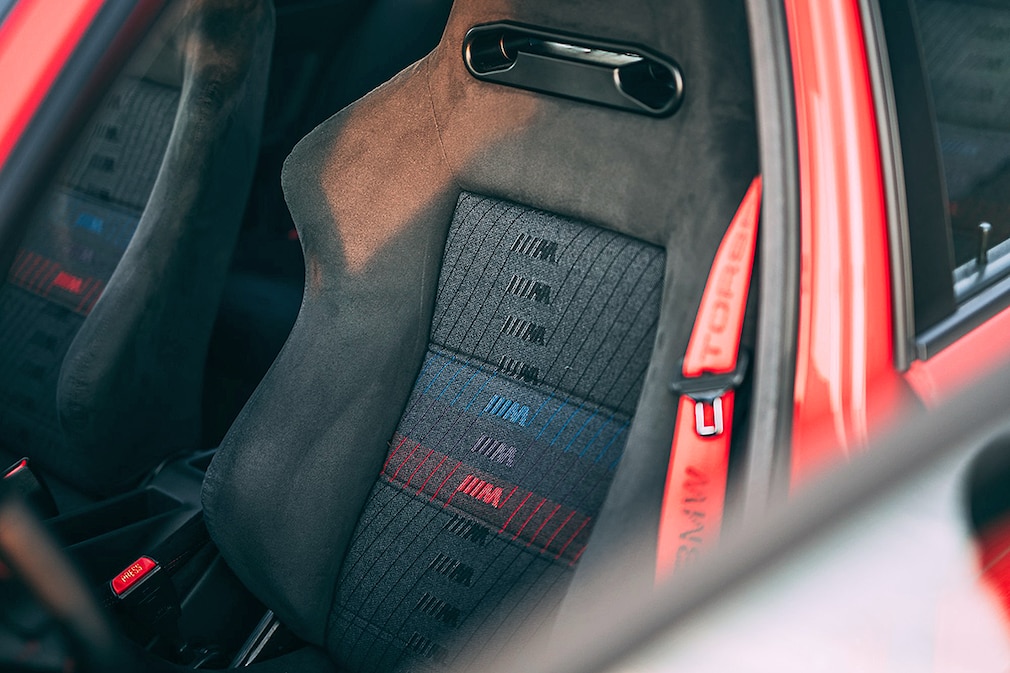 This perfect impression continues in the interior. The Recaro SR seat with special M decor (9900 special upholstery) is only available for the special limited model "20 Years BMW Motorsport", which appears unused in this example. Other special features of the M5, which only comes in red, are the red seat belts with BMW Motorsport woven lettering and carbon trim strips with red accents. The badge mentioned on the center console provides information about which number it is.
The special model already has a 3.8 liter engine

It's also worth a look under the front-hinged hood. The 3.8 liter straight-six (S38) engine with 340 hp and 400 Nm is already doing its job there and the engine looks like it just came out of revision, even though it's only been running less than 5000 kilometers. Also part of the special model is the Nürburgring suspension package, which is also available as an option for the normal M5.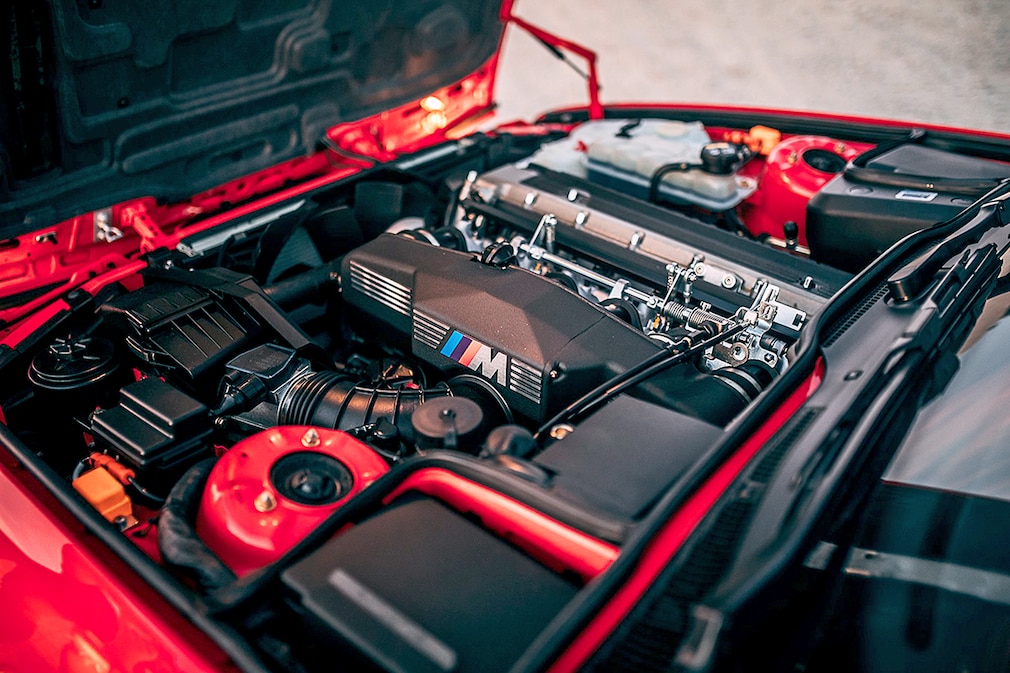 In 1992 the package price for the special model was an additional 8500 DM and each order came with a 1:43 scale model with a limited number plate. A basic BMW M5 E34 cost DM 98,800 in 1988. This price went up to DM 124,000 in the last year of manufacture.
Bargain compared to today's prices, as it should be clear to everyone that the sought-after great classic examples aren't all cheap. However, the asking price isn't for the faint of heart: While no price is given on the Mint Classics website, the M5 is advertised on "Classic Driver" for nearly 450,000 euros. That's more than ten times the so-called M5 E34 in good condition and more than the new Ferrari 812 Superfast that costs 800 hp V12 (nearly 300,000 euros). But compared to this special M5, the Ferrari is also mass produced!